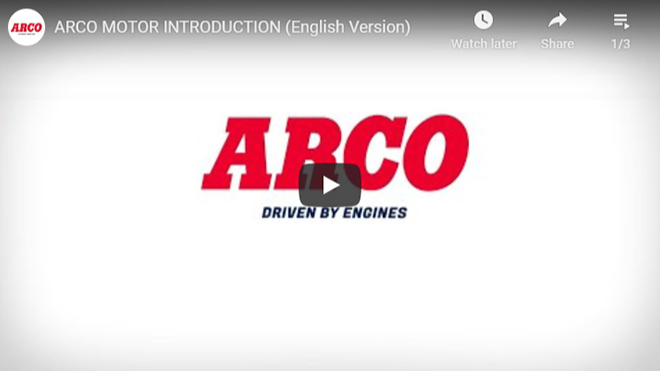 ARCO Motor Industry Co., Ltd., established in 1981, is a professional engine parts exporter with fully operational sales and warehousing facilities in Taichung, a city located in central Taiwan; enriched with multi-cultures and arts. Today, the company is a key player in the global marketplace, serving industries that range from automotive and commercial vehicles to snowmobile and agricultural. Our products portfolio includes complete liner kit, piston with rings kit, sleeve, piston, piston rings, gasket, valve, bearing, timing kit, oil pump, water pump, cylinder head, camshaft and turbocharger, etc. Our mission is to provide you with the highest quality products and services in a timely fashion and at a competitive price. Our goal is to meet and exceed your expectations.
THE COMPETITIVE ADVANTAGES OF ARCO
One-stop-shop
Best Service
Inventory Management
Research Development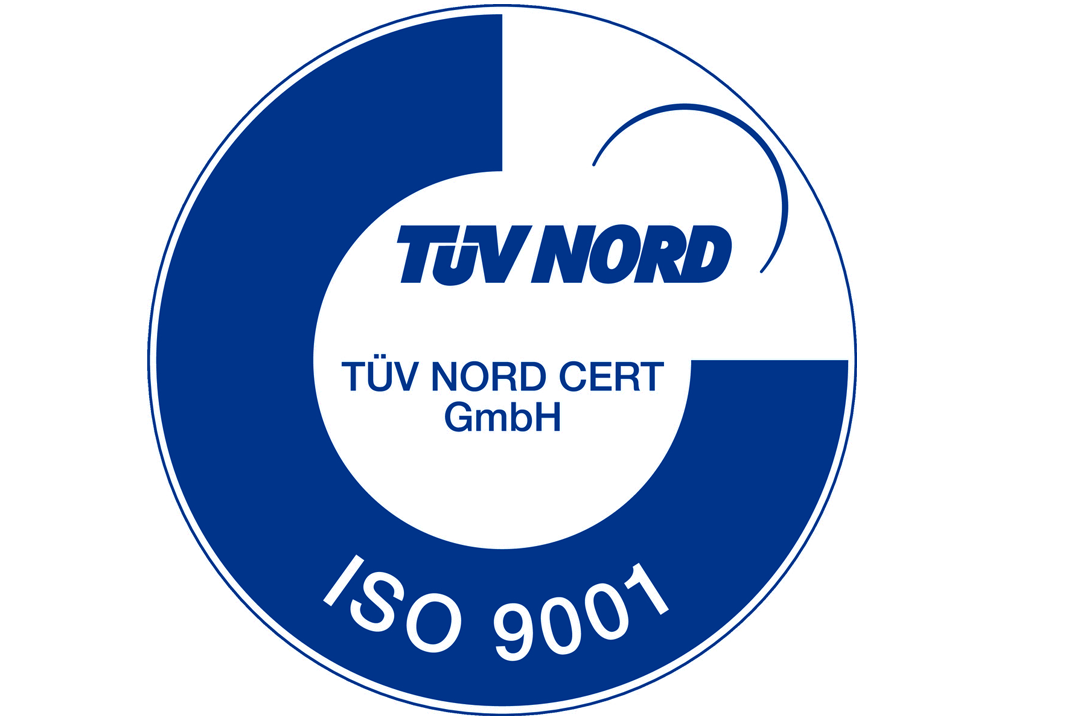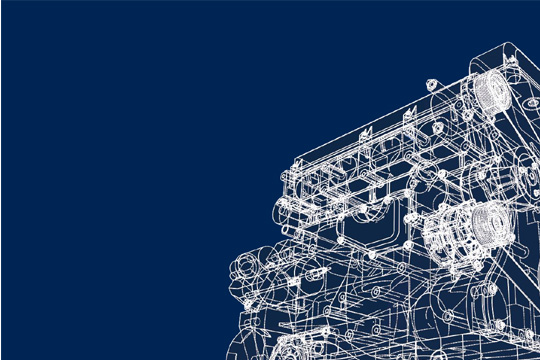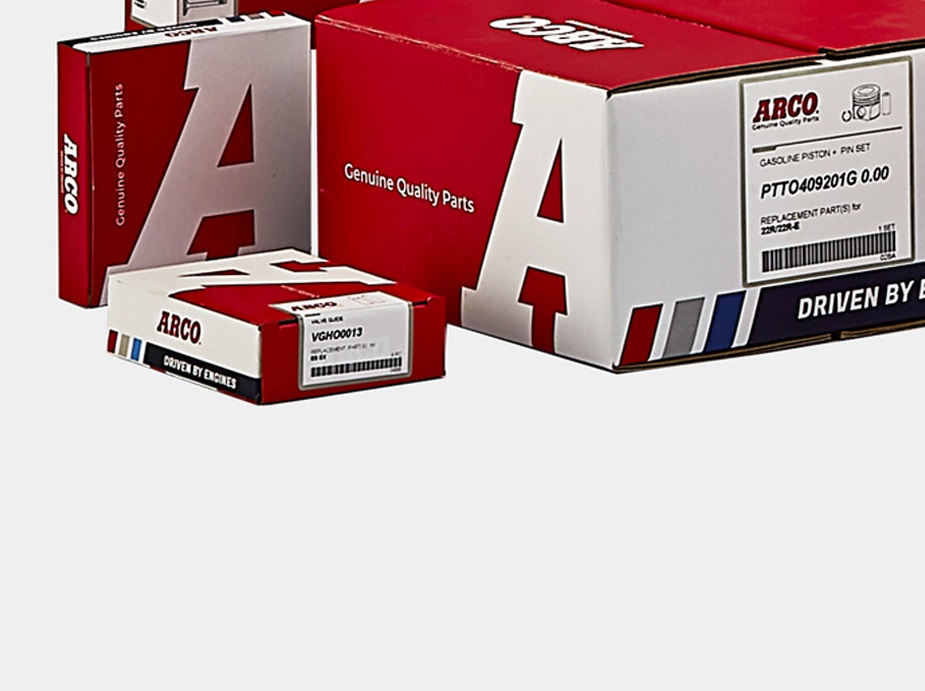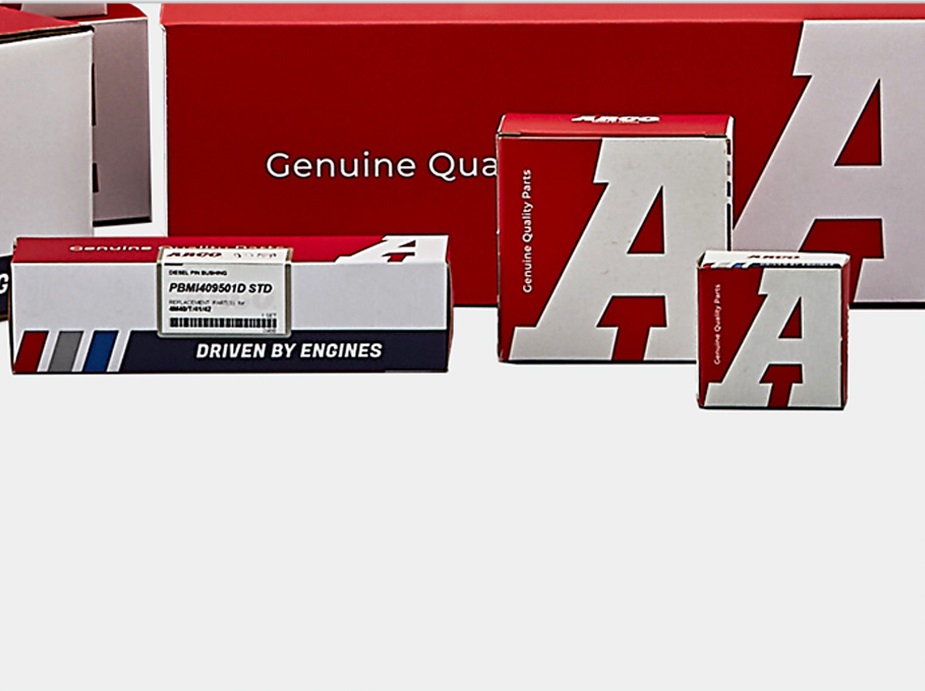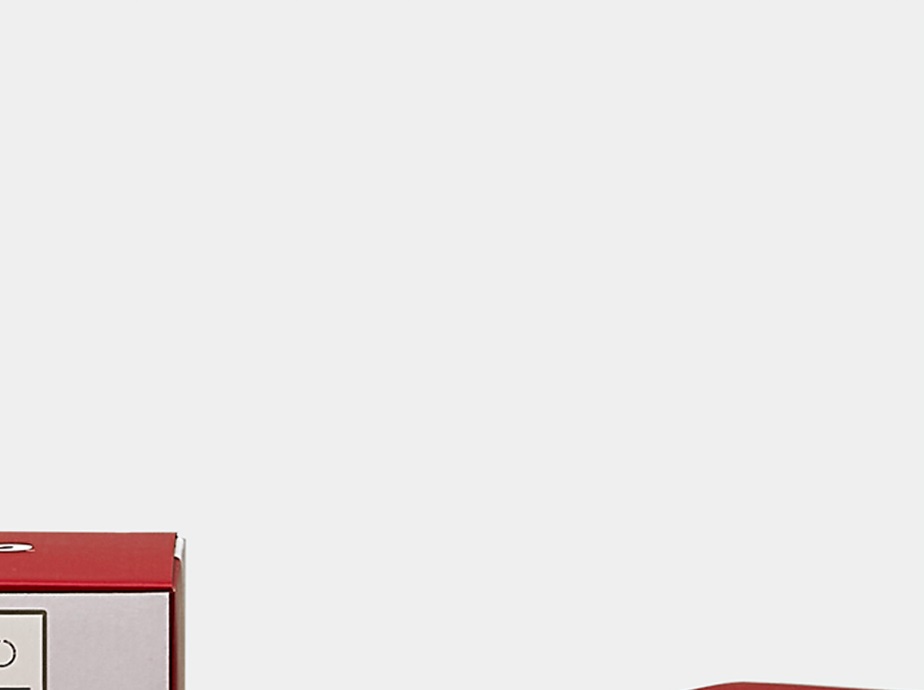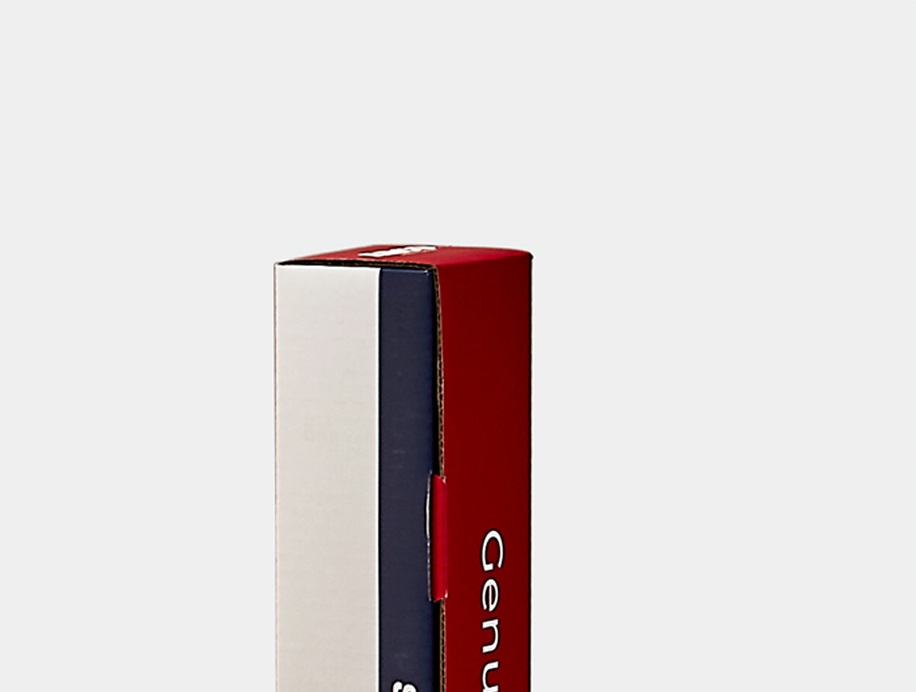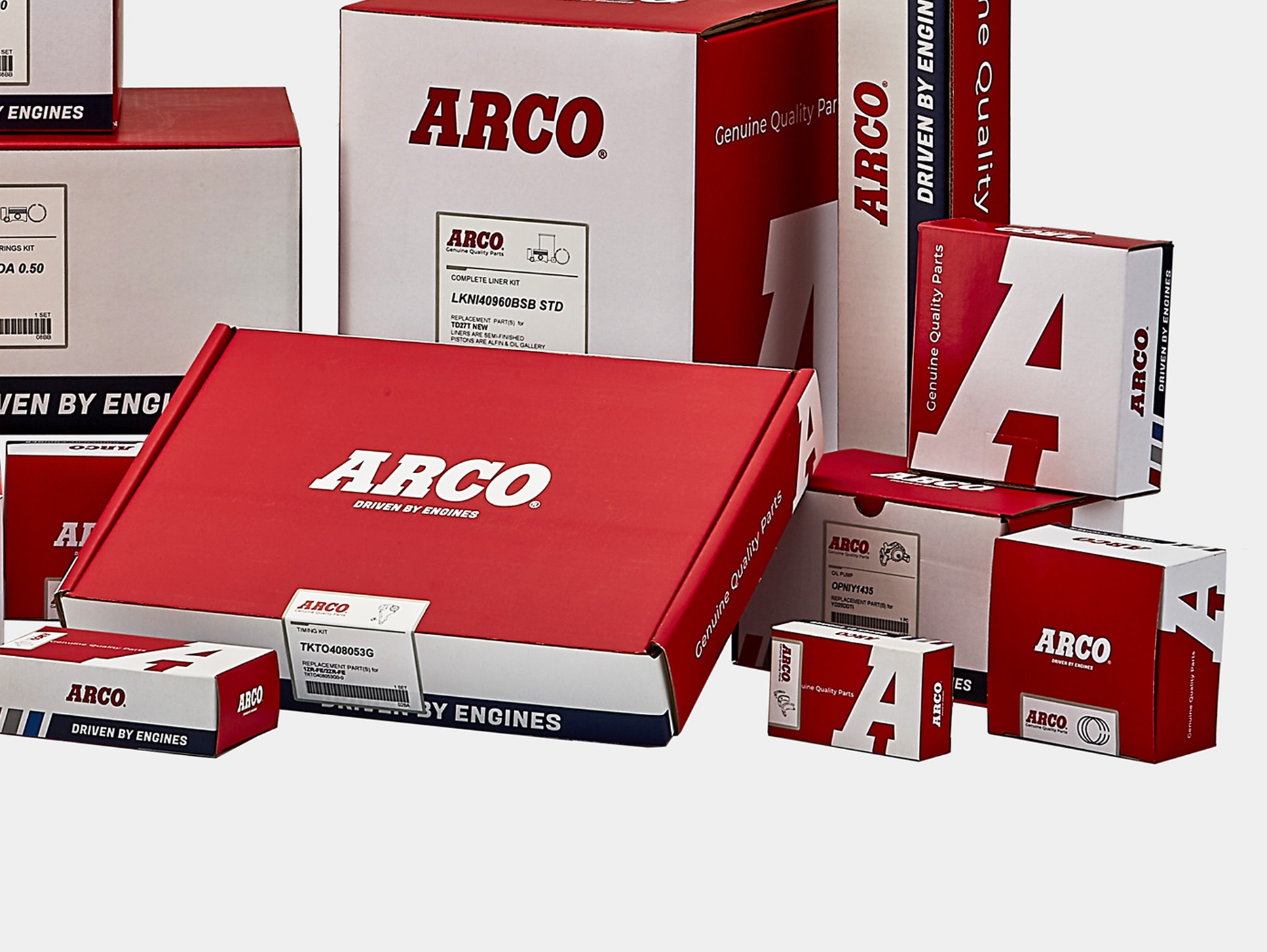 CONTACT
INFORMATION
For product & price inquiries and/or any general inquiries, please contact us by e-mail.
TEL:886-4-23319797

FAX:886-4-23301507

66, Sec. 2, Zhongtou West Road,
Wufeng, Taichung 41355, Taiwan
臺中市霧峰區中投西路二段66號