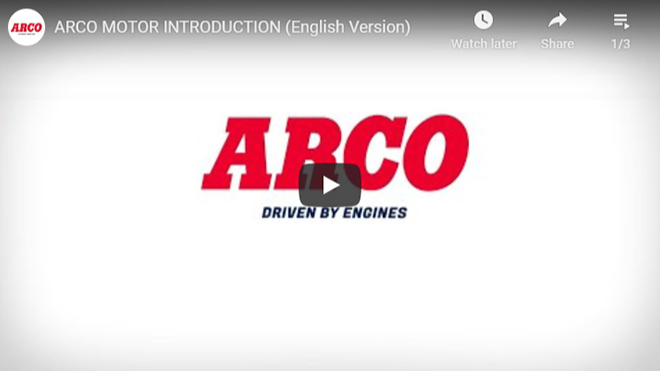 ARCO Motor Industry Co., Ltd., established in 1981, is a professional engine parts exporter with fully operational sales and warehousing facilities in Taichung, a city located in central Taiwan; enriched with multi-cultures and arts. Today, the company is a key player in the global marketplace, serving industries that range from automotive and commercial vehicles to snowmobile and agricultural. Our products portfolio includes complete liner kit, piston with rings kit, sleeve, piston, piston rings, gasket, valve, bearing, timing kit, oil pump, water pump, cylinder head, camshaft and turbocharger, etc. Our mission is to provide you with the highest quality products and services in a timely fashion and at a competitive price. Our goal is to meet and exceed your expectations.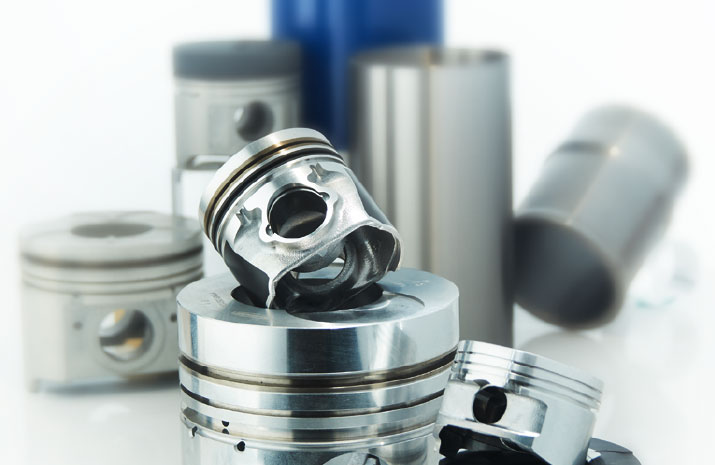 Quality
Arco promises to continue to explore new and exciting products globally.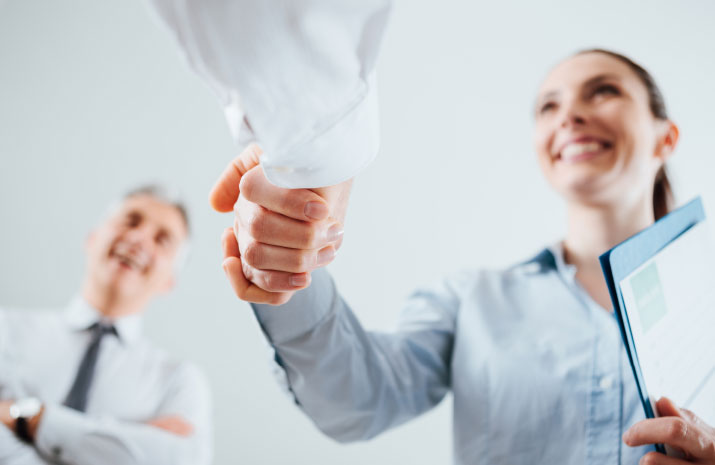 Service
Arco's dedication to perfection and sense of loyalty enable it to create and maintain long term relationships with customers worldwide.